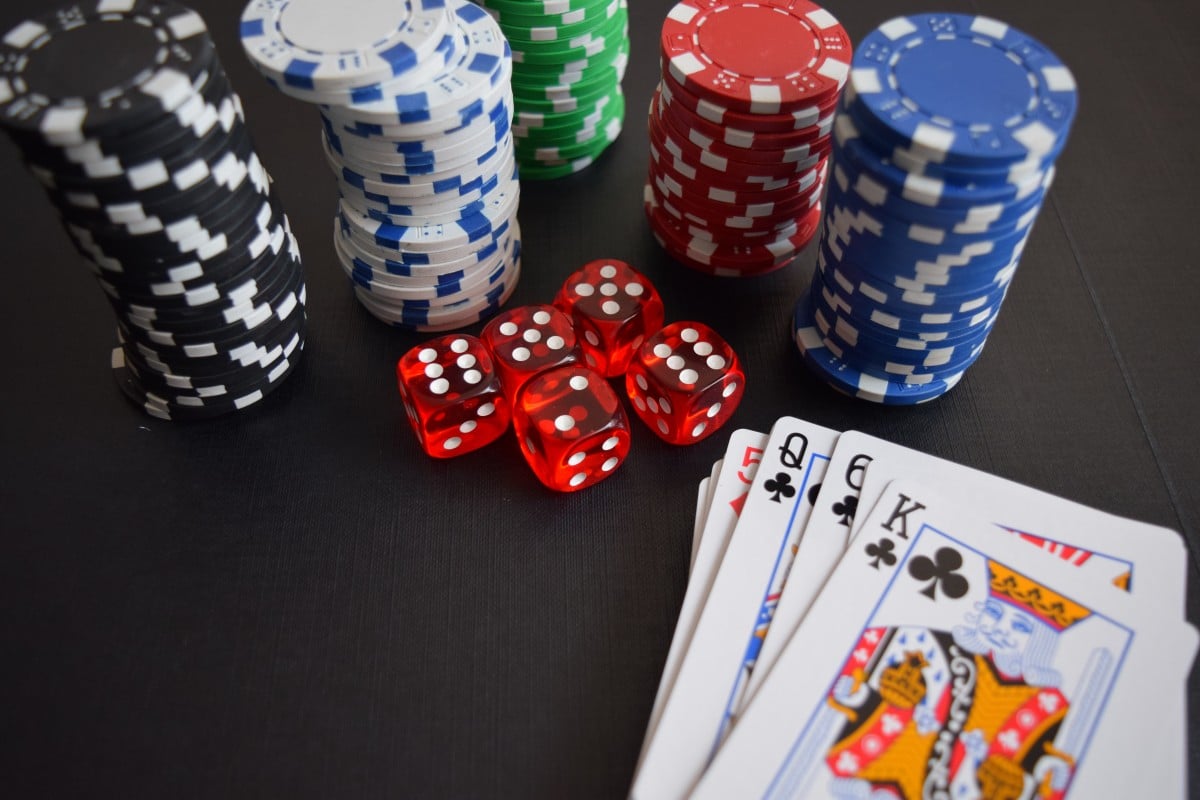 Robotic process automation (RPA) has promised in recent years to increase productivity, improve regulatory compliance, decrease costs, and reduce the risk of human error in operations.
But for
30% to 50% of companies
that rush in to implement RPA solutions, technical challenges cause ventures to fail. Challenges arise from attempting to automate processes that are too complex off the bat or such as selecting a solution that requires more programming than they can handle without a set strategy.
Continue reading...